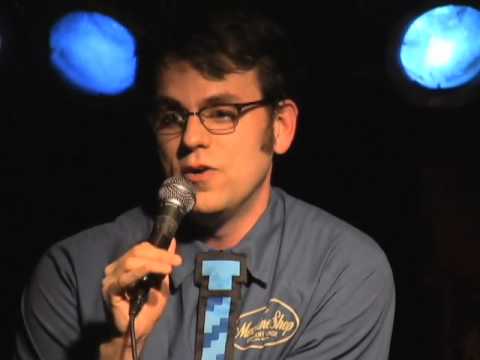 …and David Orr's corrections.
Edit (with spoiler):
As a filmmaker, I have to admire the pace change. Telfer gets increasingly riled and aggressive as he debunks the audiences favorites, then switches into a day-dream stupor as he describes his favorite Anklyosaur, revealing his character's own victimization. Its a well-done classic build-up and delivery.